The Fervent Prayer Ministry is a group of mature believers who have gifts of the Spirit that counsel and minister Christians to break free from wounds and afflictions from the past. The Fervent Prayer Ministry is a tool The Lord uses to mature his people and to set HIS people free from any stronghold; fears, addictions or any other negative emotion that would get in the way of someone's true identity in Christ Jesus.
It is a ministry within the Body of Christ to help his people forgive, repent and move forward to a more fulfilling life in Christ Jesus. ( 2 Chronicles 7:14 NKJ, Luke 4:18-19, NKJ, Isaiah 61:1-3)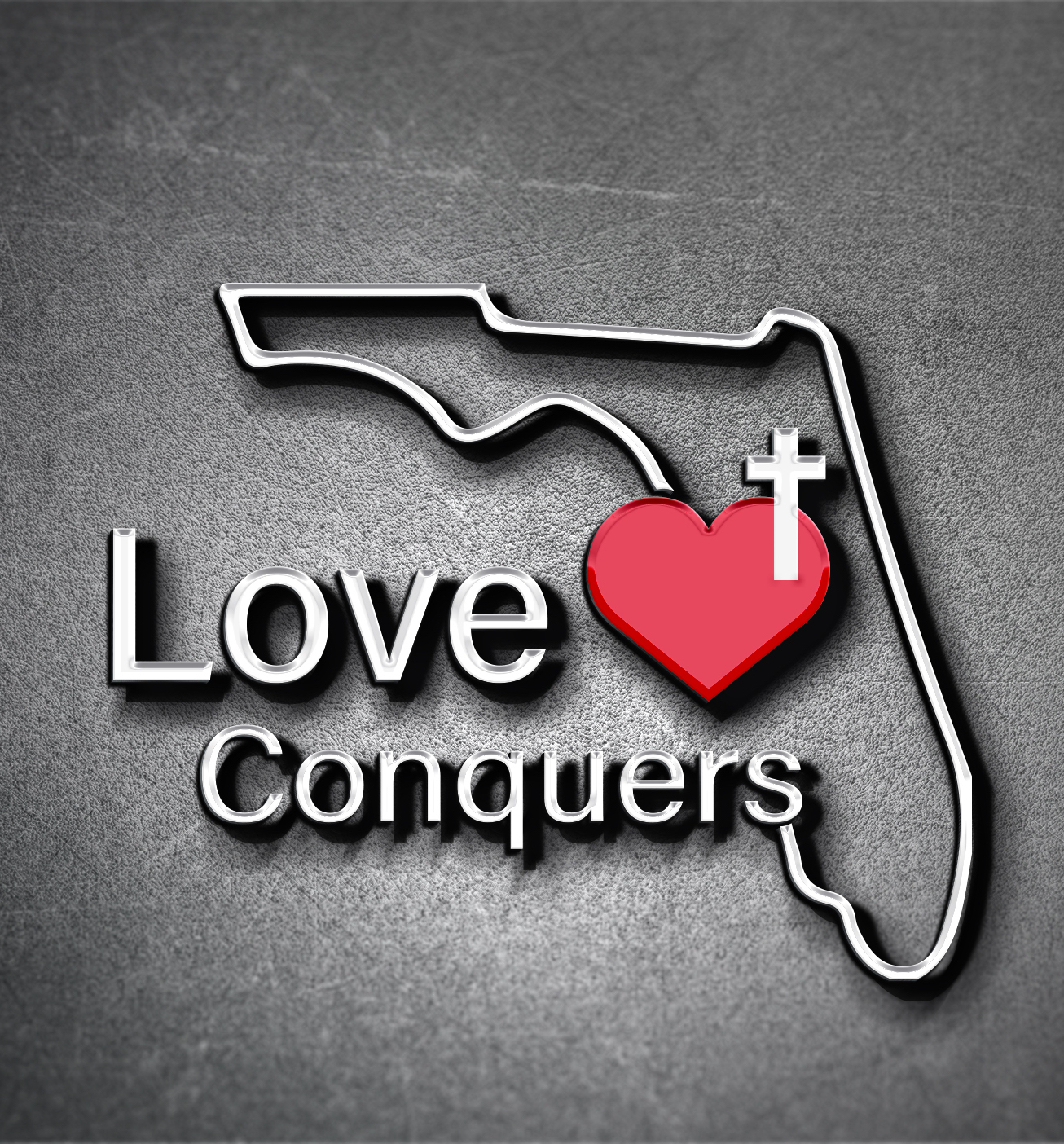 Love Conquers Ministry
Our mission is to rescue the body of Christ by helping men and woman find true freedom from sexual sin. We plan on accomplishing this by helping men and woman renew there hearts and minds though Biblically based groups and studies by Pure Desire and Conquer Series Ministries.
AAAAAA
(Romans 8:37) "In all these things we are more than conquerors through Him who loved us."
AAAAAA
The core of our groups are based on Love, Prayer and Support of each other through the Word of God and accountability to one another.
AAAAAA
(Galatians 6:2)

 

"Carry each other's burdens, and in this way you will fulfill the law of Christ."

Love Conquers Goal
To host groups in Palm Beach County walking with them as they go through the process of healing and deliverance.

To host an annual Pure Desire Conference to train leaders in the churches that want to serve in this area.

To help other churches start and develop this ministry in their fellowships.

To plant 67 groups in Florida, one in every county.

To be a resource to this community of people who need compassion, help and understanding.


Please Support us in prayer, with your time and talents also financially as we raise finances for this first Pure Desire Conference.
Questions?
Call Freedom Church of The Palm Beaches for more information on our ministries