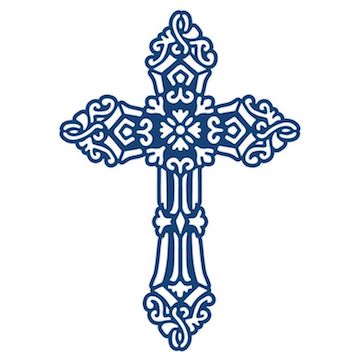 Meeting Each Others Needs!
1st Friday of every month 11:00 AM
'The "MINUS 50 PLUS" Ministry is reaching out to each in need through prayer, relationship building and meeting practical needs.
Therefore, if there is any consolation in Christ, if any comfort of love, if any fellowship of the Spirit, if any affection and mercy, fulfill my joy by being like-minded, having the same love, being of one accord, of one mind.
Philippians 2:1-2
Questions?
Contact Pastor Joe with any questions in reference to the "MINUS 50 PLUS" pot luck luncheon