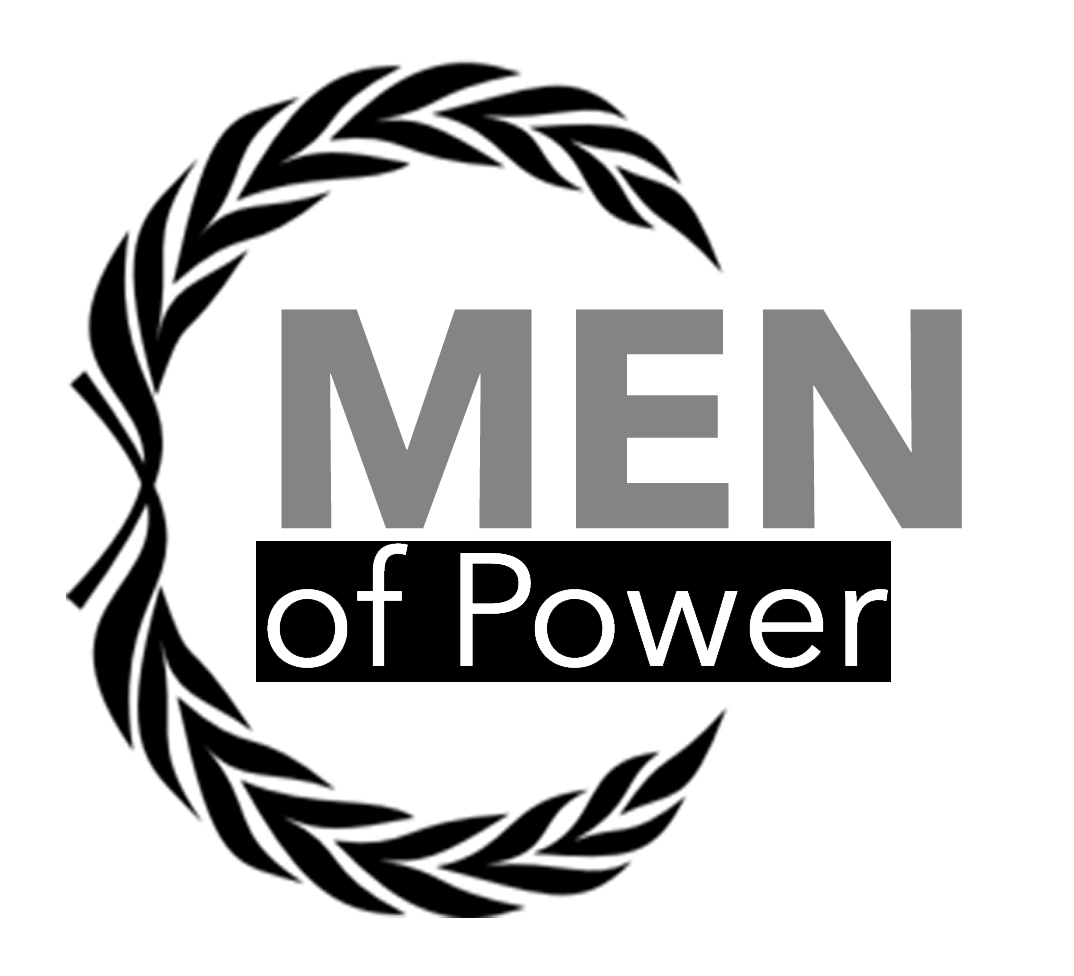 Men's Bible Study & Fellowship
The Call of Christ... Engage, Equip, Encourage, Edify. Equipping Men of Honor for Biblical Leadership, Discipleship in their Identity, Home, Church and Work! Time in the Word, Accountability and Prayer!
There is a vast difference between devotion to a person and devotion to principles or to a cause. Our Lord never proclaimed a cause... He proclaimed personal devotion to Himself.
Be Strong…
The things which you have heard from me in the presence of many witnesses, entrust these to faithful men who will be able to teach others also. 2 Timothy 2:2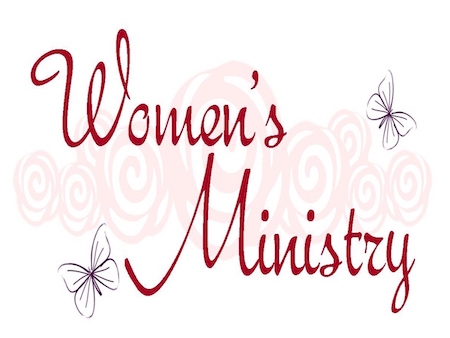 Women's L.I.F.E. Ministry of The Palm Beaches
L.I.F.E. stands for - Living In Freedom Everyday!
Do you want to feel free in Christ? Do you desire a intimate relationship with our Creator?
Psalms 139:14 says, "I will praise You, for I am fearfully and wonderfully made; marvelous are your works, and that my soul knows very well."
God created everything with love. We are perfectly and wonderfully made, and knowing this truth, should bring us to a secure place, in knowing who we are in Christ. Our vision for L.I.F.E. Ministry is to Live In Freedom Everyday.
We want to encourage women of all walks of life to come to a place where they are free to fellowship with one another, free to share testimonies, and most importantly, feel free to come to the cross just as they are. He's waiting for you with open arms!
Minus 50 Plus Luncheon
'The "MINUS 50 PLUS" Ministry's mission is to reach out to each other in need through prayer, relationship building and meeting practical needs.
Therefore, if there is any consolation in Christ, if any comfort of love, if any fellowship of the Spirit, if any affection and mercy, fulfill my joy by being like-minded, having the same love, being of one accord, of one mind.
Philippians 2:1-2
The Fervent Prayer Ministry is a group of mature believers who have gifts of the Spirit that counsel and minister Christians to break free from wounds and afflictions from the past. The Fervent Prayer Ministry is a tool The Lord uses to mature his people and to set HIS people free from any stronghold; fears, addictions or any other negative emotion that would get in the way of someone's true identity in Christ Jesus.
It is a ministry within the Body of Christ to help his people forgive, repent and move forward to a more fulfilling life in Christ Jesus. ( 2 Chronicles 7:14 NKJ, Luke 4:18-19, NKJ, Isaiah 61:1-3) Additional information for the Fervent Prayer Ministry is found on its website: ferventprayerministry.com
Questions?
Call Freedom Church of The Palm Beaches for more information on our ministries